Sung Hyun Park
There are few athletes in the history of sport who have risen to stardom like Sung-Hyun Park – commonly known to the golfing world as SH. After dominating on the LPGA of Korea, she made her LPGA Tour debut in 2017 – earning both Rookie of the Year and Player of the Year Honors. Since that time, she has racked up 7 LPGA wins – including 2 major championships.
What's in the bag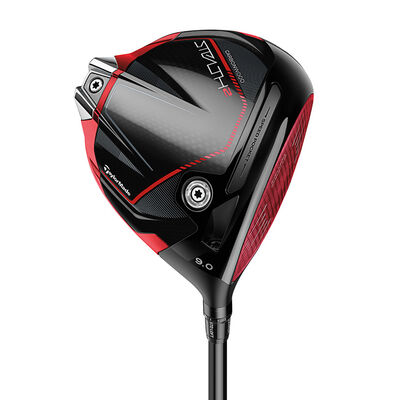 Stealth 2 Driver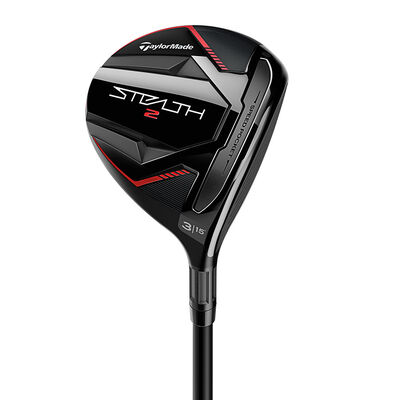 Stealth 2 Fairway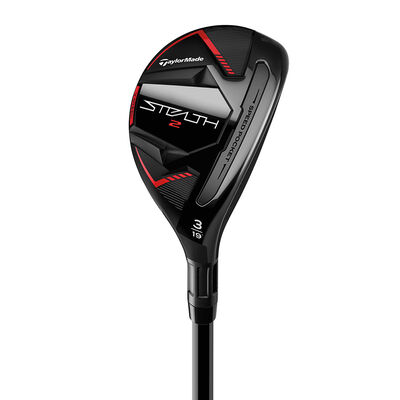 Stealth 2 Rescue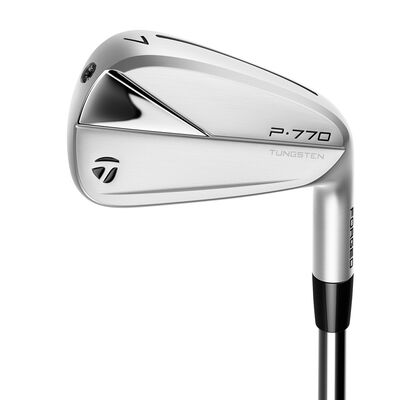 P770 IRONS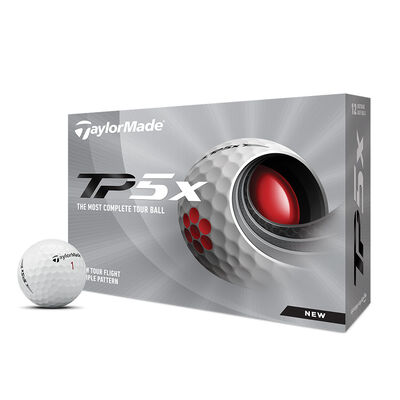 TP5x Golf Balls
The Latest
S.H. Park's Powerful Driver Swing
With a swing like this, it's no wonder S.H. Park ranked 6th last season on the LPGA Tour's average driving distance leaderboard. In this super slow motion video captured earlier this year, she shows off her power swing that yields such consistent, and big, results swinging the all-new SIM driver from TaylorMade Golf.
Watch
View
Check out the rest of our
#TEAMTAYLORMADE

Tour Players

PRODUCT USED BY TOUR PROS IN COMPETITION IS SUBJECT TO CHANGE