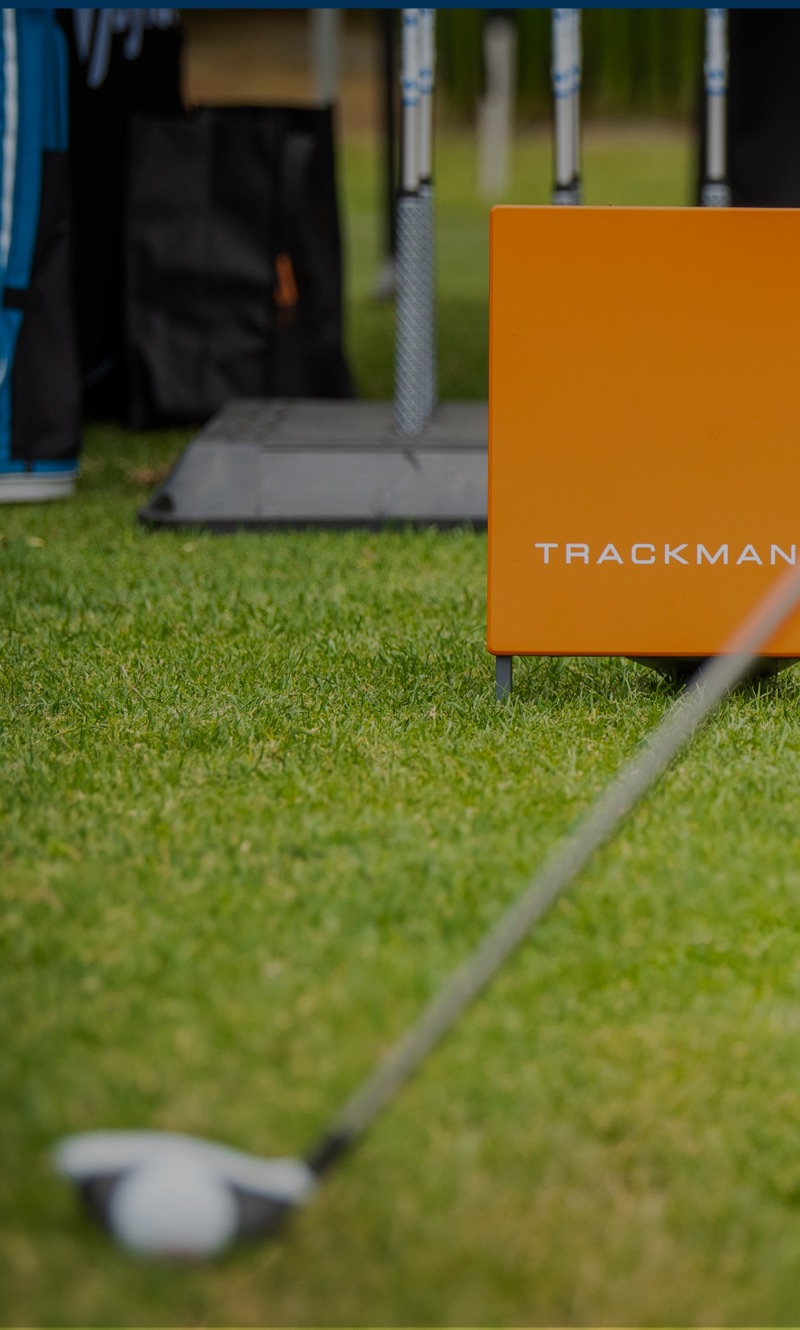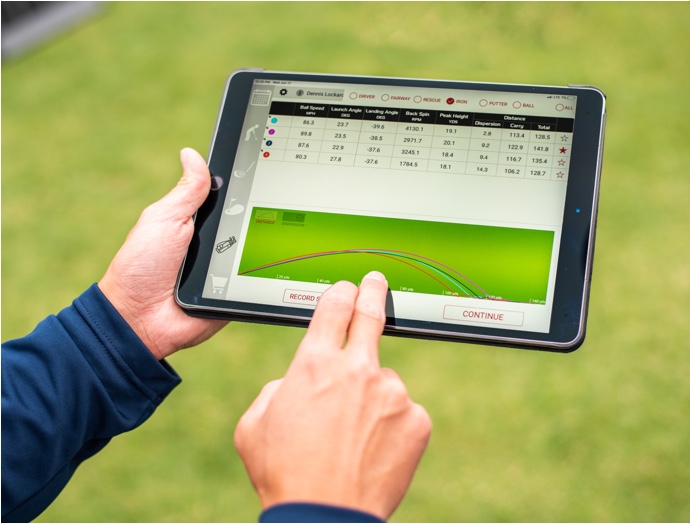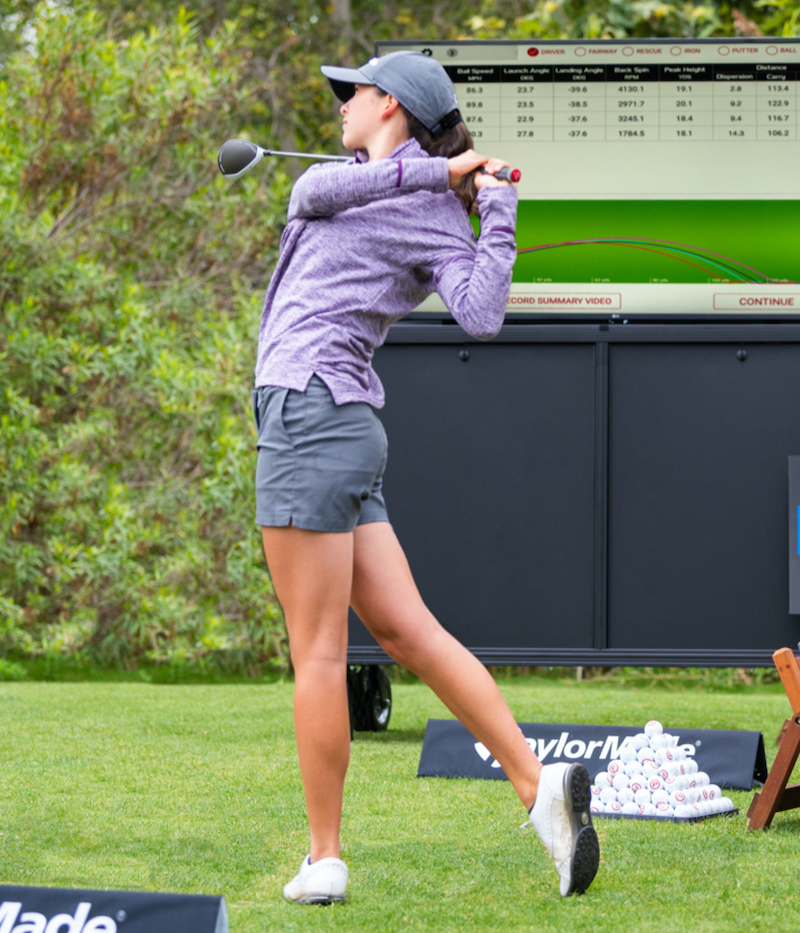 Unlock your potential
Going through a custom club fitting by our highly skilled experiential reps allows you to be fit into clubs that complement your swing, no matter your level of play.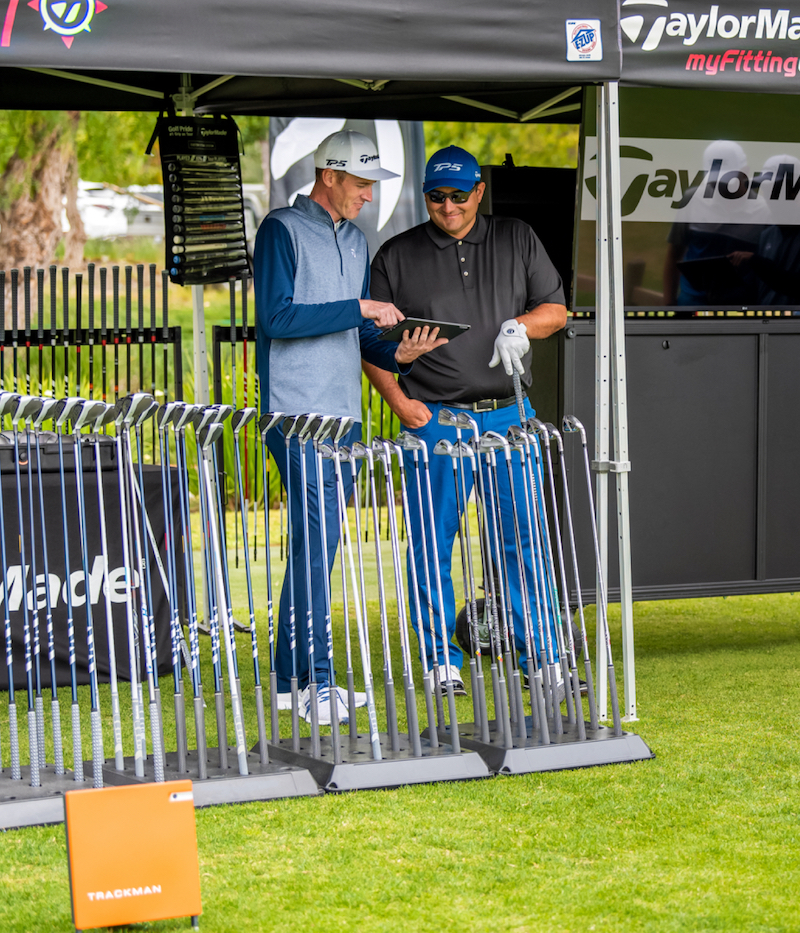 What to expect?
A highly trained expert from Team TaylorMade will guide you through the process from start to finish. The fitting will address your present needs such as distance gapping and mis-hit tendencies, as well as set you up for future success.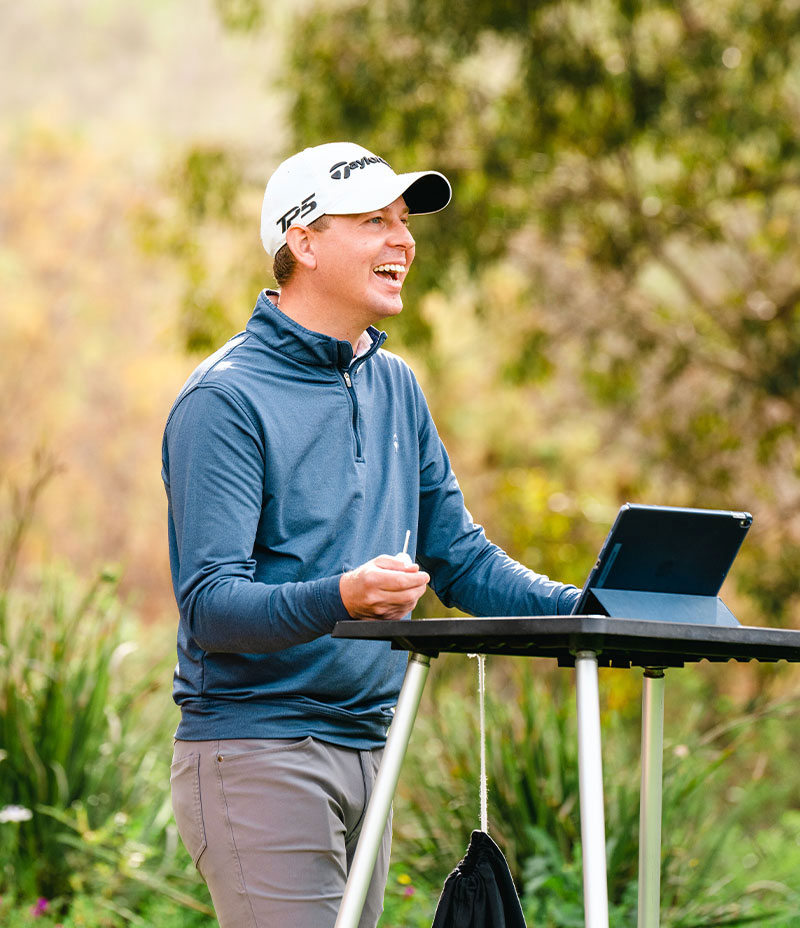 no added cost
Depending on the shaft and grip best suited for your game, you can choose from hundreds of industry-leading options at no added cost. The majority of our locations provide free or low-cost fitting experiences.
Fitting 101
Yes, every golfer can benefit from having a custom set build to their precise specifications. It allows the player to unlock their full potential and maximize performance.
You can visit www.taylormadegolf.com to locate a fitting event or certified TaylorMade fitting location near you.
Through TaylorMade custom experiences, golfers can alter any number of specifications to match their game. This includes but is not limited to head type, loft, shaft and grip.
Currently, the My program highlighted on our Custom page offers MySpider X, MySpider Tour, MyMG2 and MyHi-Toe. This allows you to personalize a number for features such as color, stamping, loft, lie and more.
If all necessary components are in stock, most custom orders are assembled and shipped within 3-4 business days. PLEASE NOTE: Component availability can have an effect on your orders build time. Please contact our customer service team for further support.
myFittingExp is a proprietary app that allows golfers to book fittings and review information captured during the fitting experience such as launch monitor data, recommended clubs and more after their fitting is complete.
Available for IOS, Apple Watch, Android and Samsung's Smartwatches and Smart Fitness Bands, the MyTaylorMadeOnCourse app from TaylorMade analyzes golfers' statistics to provide detailed insights into the way they play. It provides an unprecedented statistical analysis experience with advanced data like strokes gained, proximity to the hole, and other classic statistics such as fairways hit and greens in regulation. MyTaylorMadeOnCourse is designed to help all golfers better understand, adapt and improve their game.
Yes, we have a full allotment of custom components including lightweight shafts, grips and more to fit women golfers. The custom fitting process allows us to build the ideal club for any player. It's less about women's equipment or men's equipment, but matching the golfer to right equipment for their game.
We use advanced launch monitor technology such as TrackMan® and GCQuads to track key data points such as launch, spin and distance. Our state-of-the-art fitting carts allow us to quickly change shafts and clubheads in order to identify the best combination for your swing. The myFittingExp app allows players to book fitting appointments online as well as review all shot, swing, and club data captured during the fitting process.
The experience we provide during our custom fitting events is very similar to how we work with PGA and LPGA Tour professionals. Every golfer is important to us, whether you're playing for fun in your Saturday foursome or competing for Sunday trophies. We rely on expert fitters and advanced technology to deliver a premium experience for golfers at every level.