Custom Fitting Is For Everyone
Why Should I Get Fit?

Custom fitting is for everyone. Whether you're just starting out or have played your whole life, golfers of all skill levels can benefit from custom fitting.
We take your performance personally.
Cutting edge technology is a part of TaylorMade's DNA, and we apply the same innovation mindset to custom fitting.
The first step towards better golf is having clubs personalized to your unique swing.
The TaylorMade custom fitting experience aims to inspire, serving as a source of excitement for golfers at every level.
Best In Class Custom Fitting
Let the industry's leading fitters build performance equipment to precisely match your needs.
TaylorMade Custom Fitting
We love the game as much as you do.
Want to improve your game? Using our Select Fit technology, our highly skilled fitting technicians and retailers will find you the right combination of equipment to optimise your performance within the ultimate club fitting experience. Get Custom Fit for better performance.
To book into one of our TaylorMade Performance Labs, click Book Now under the location below
Retail and Fitting Locations
Why Should I Get Fit With TaylorMade?
The golfer is the center of attention in every TaylorMade custom fitting experience. Our team of highly trained experts is dedicated to guiding each you through a wide range of head, shaft and grip combinations to find the perfect fit for your game. TaylorMade uses the latest and most advanced fitting tools in the industry, including TrackMan, SelectFit Kit and MyFittingExp. Regardless of playing style or dexterity, TaylorMade offers custom fitting options for golfers of all levels and backgrounds.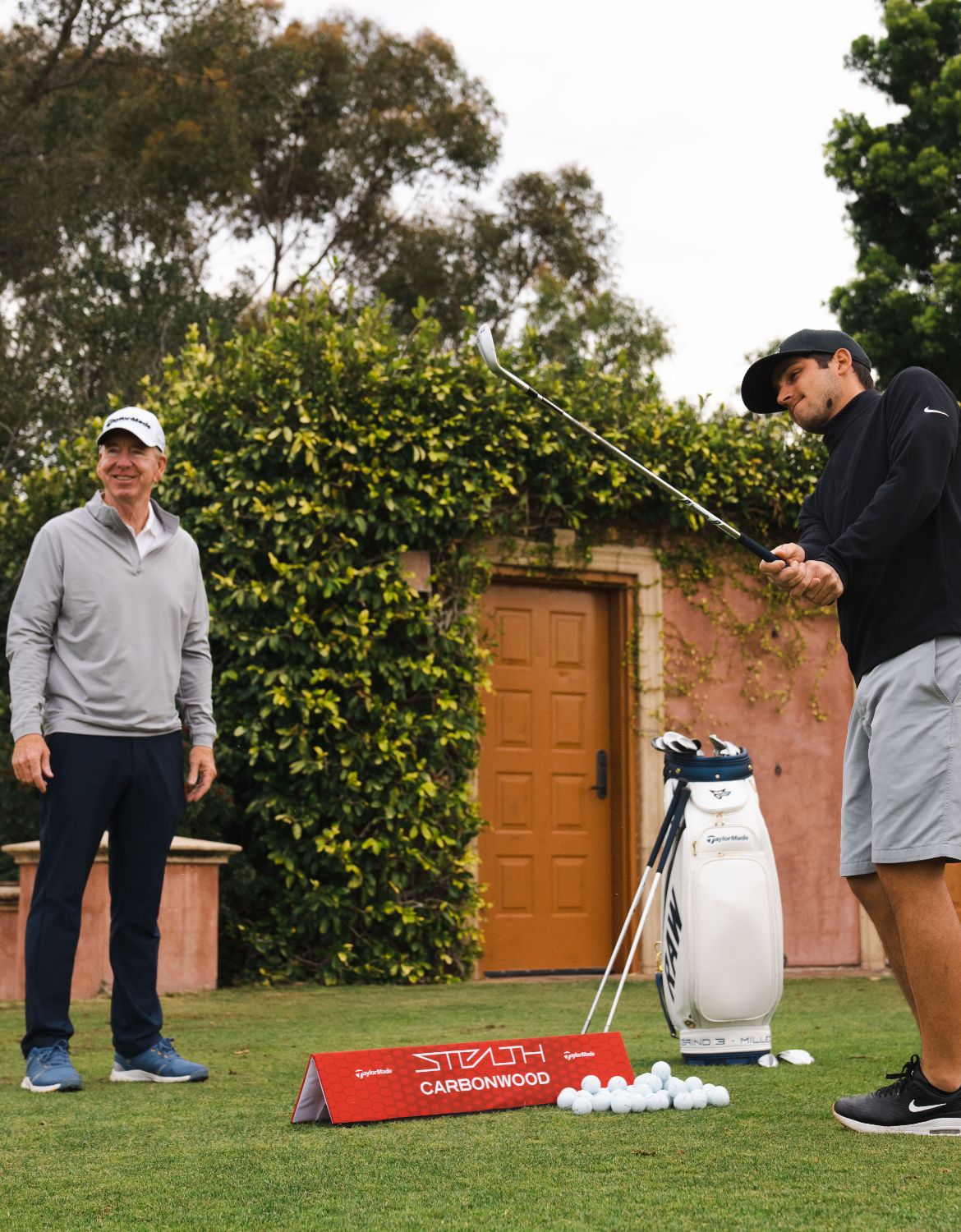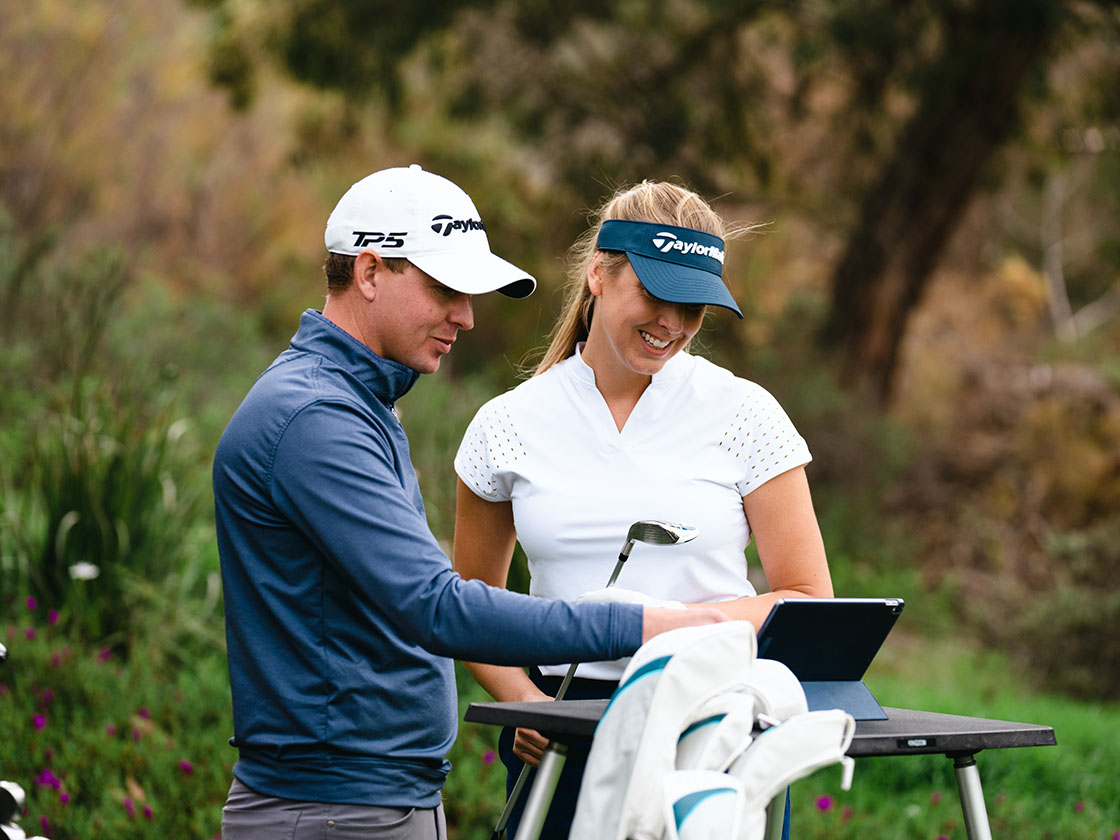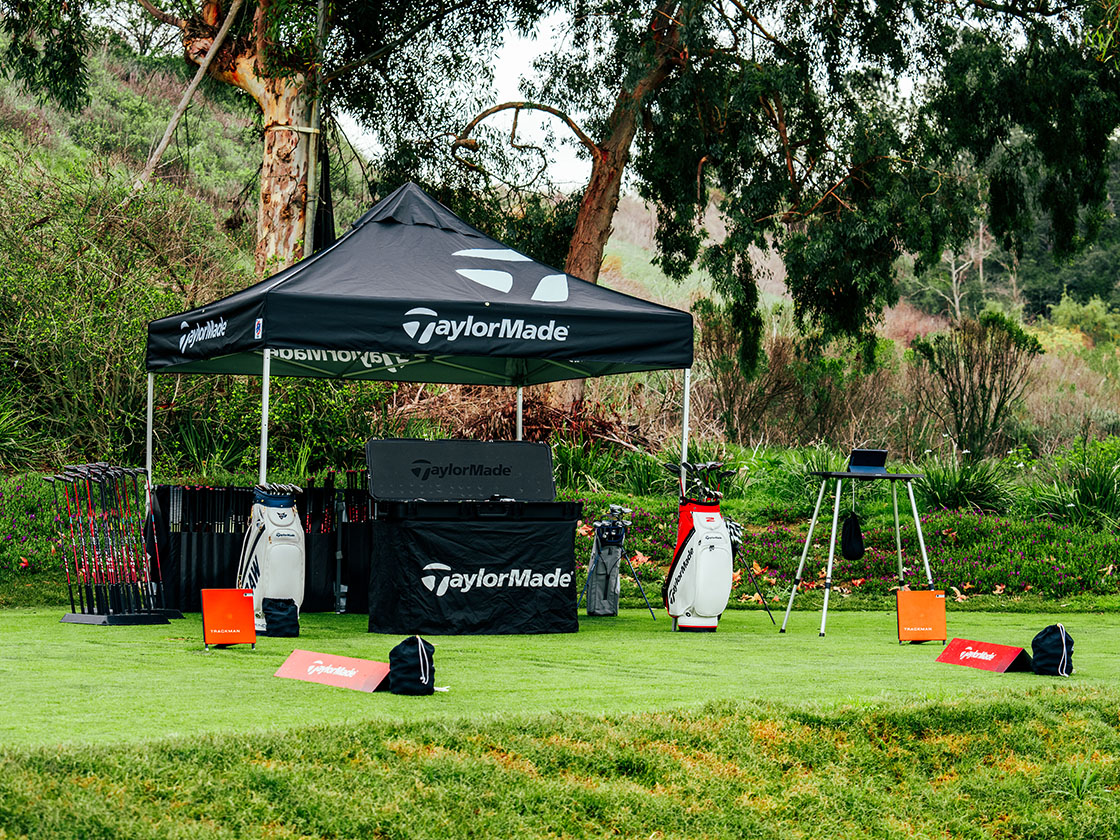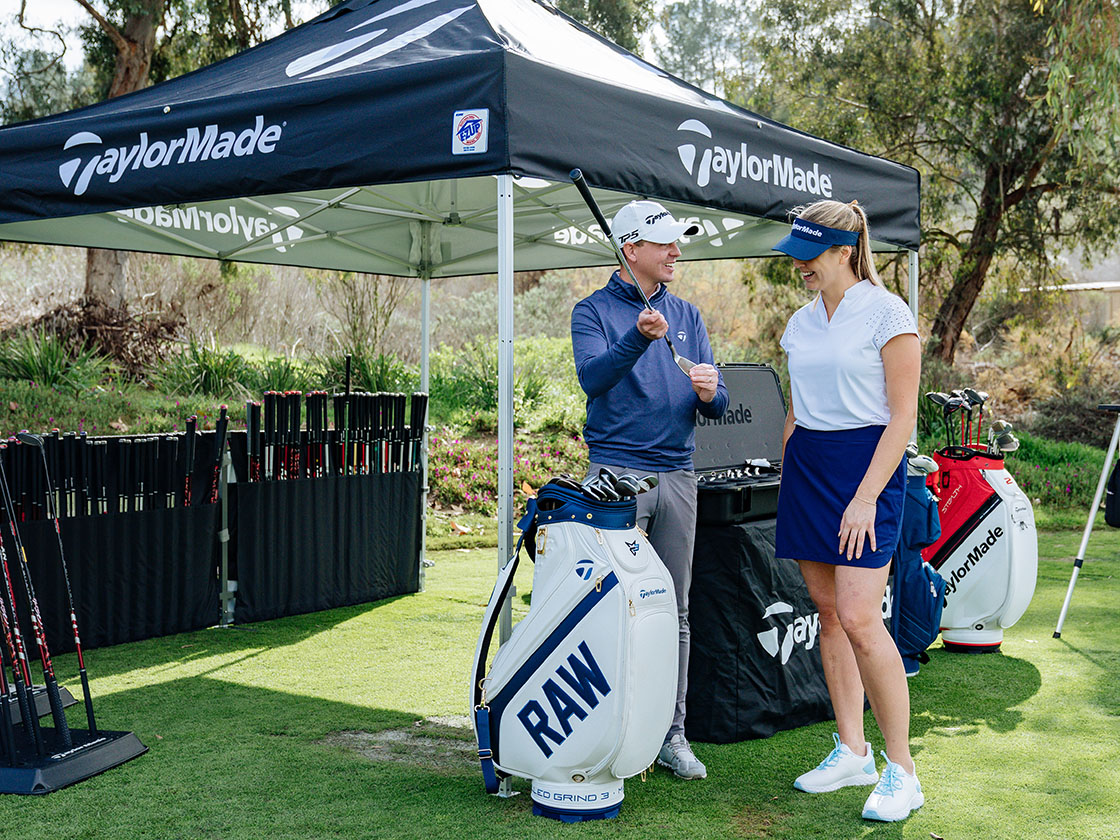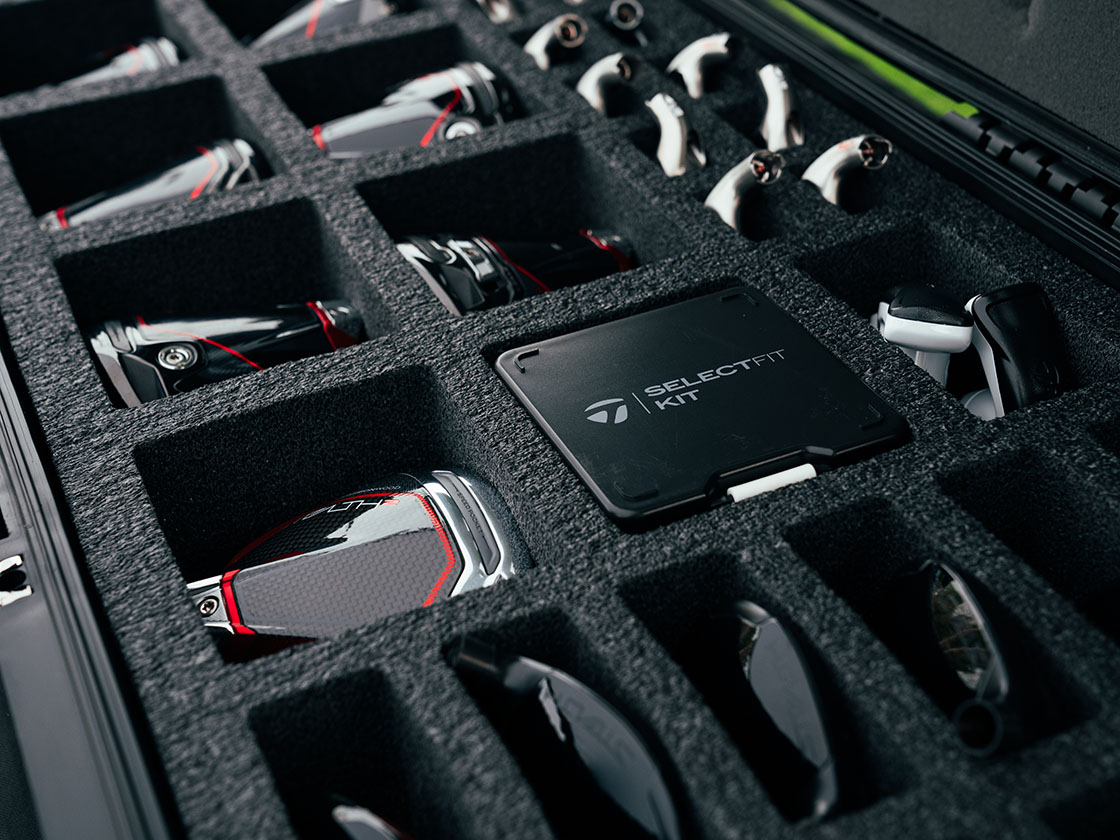 Frequently Asked Questions
Yes, TaylorMade is proud to carry a wide array of fitting options for ladies, juniors, beginners, seasoned players and lefties.
Our team of highly trained experts are dedicated to guiding each of you through a wide range of heads, shafts, and grip combinations to find the perfect fit for your game.
TaylorMade uses the latest and most advanced fitting tools available including TrackMan, SelectFit Kit, and MyFittingExp.
MyFittingExp allows golfers to have all of their fitting information emailed to them.
While it is not mandatory, we encourage you to bring your current set of clubs to your fitting so the fitter can better understand your current specs and talk through your goals as a golfer and where the opportunities may lie.
TaylorMade's SelectFit kit is an industry leading iron fitting tool that allows golfers to try a variety of lofts and lies in all iron models in both RH and LH.
All TaylorMade fitting events and Premier locations have putter and wedge fitting equipment.
Yes, all TaylorMade fitting events and fitting partners can provide golf ball fittings.
Currently, the My program is highlighted on our Personalized Gear page. These allows you to personalize a number for features such as color, stamping, loft, lie and more.
If all necessary components are in stock, most custom orders are assembled and shipped within 5 business days. PLEASE NOTE: Component availability can have an effect on your orders build time. Please contact our customer service team for further support.
MyFittingExp is a proprietary app that allows golfers to book fittings and review information captured during the fitting experience such as launch monitor data, recommended clubs and more after their fitting is complete.
Yes, TaylorMade is proud to carry a variety of options for lady and aspiring Junior golfers The custom fitting process allows us to build the ideal club for any player. It's less about women's equipment or men's equipment, but matching the golfer to right equipment for their game.