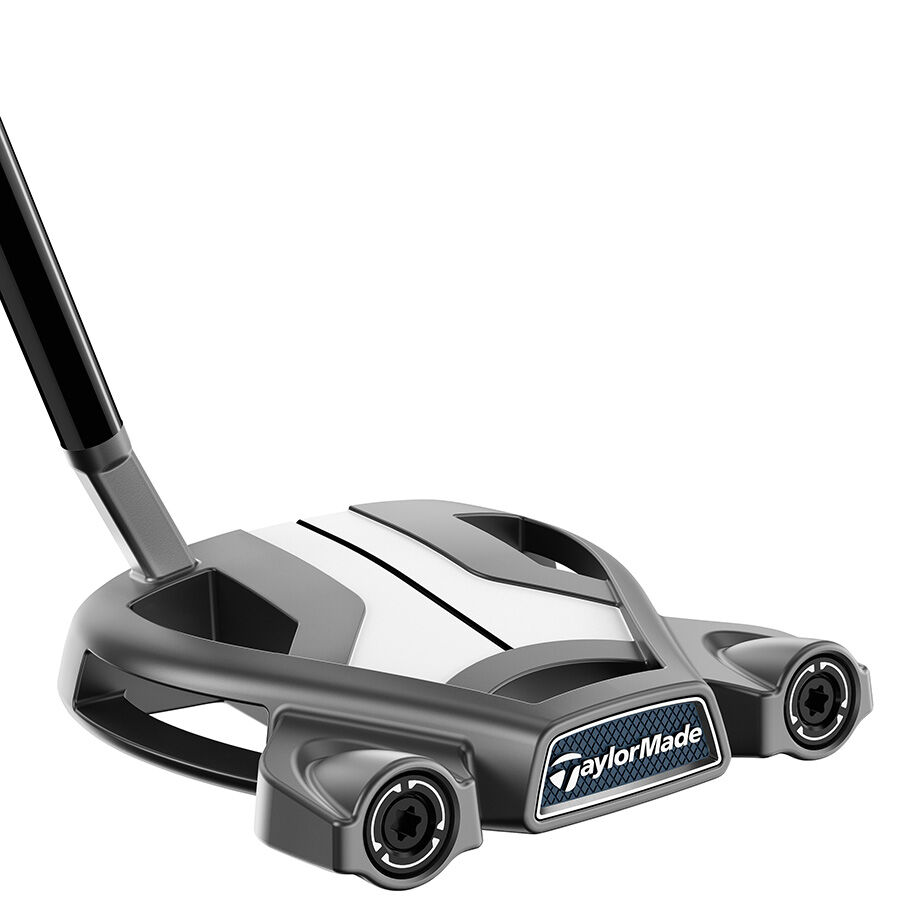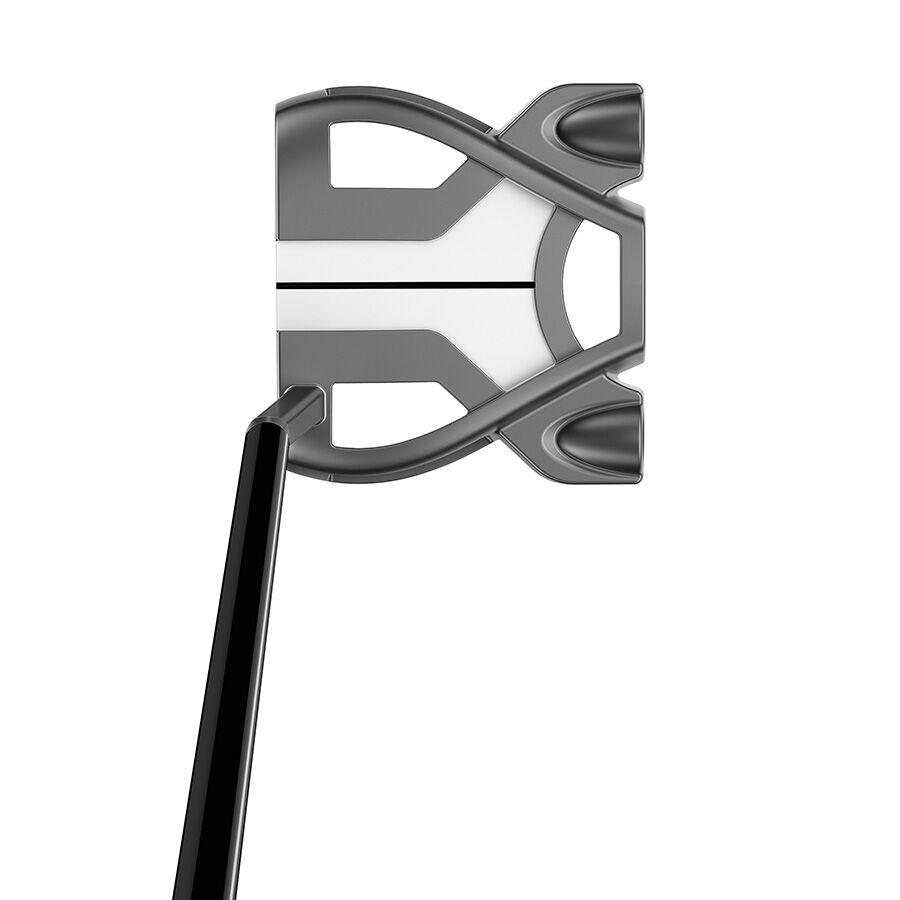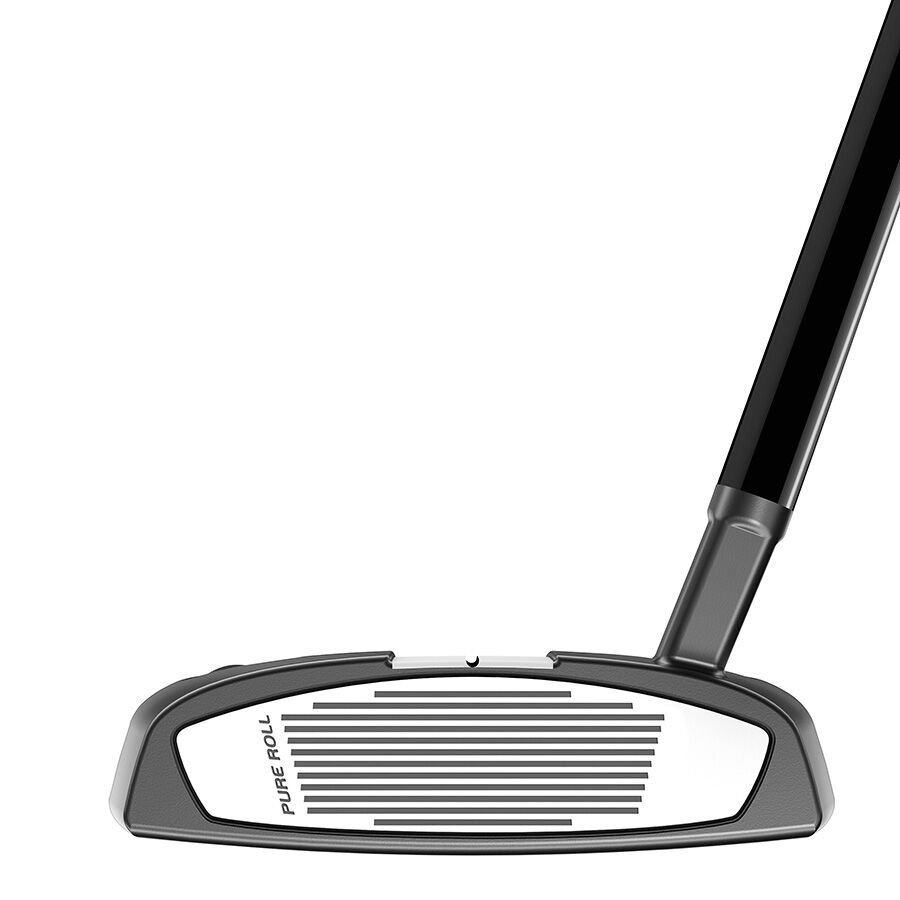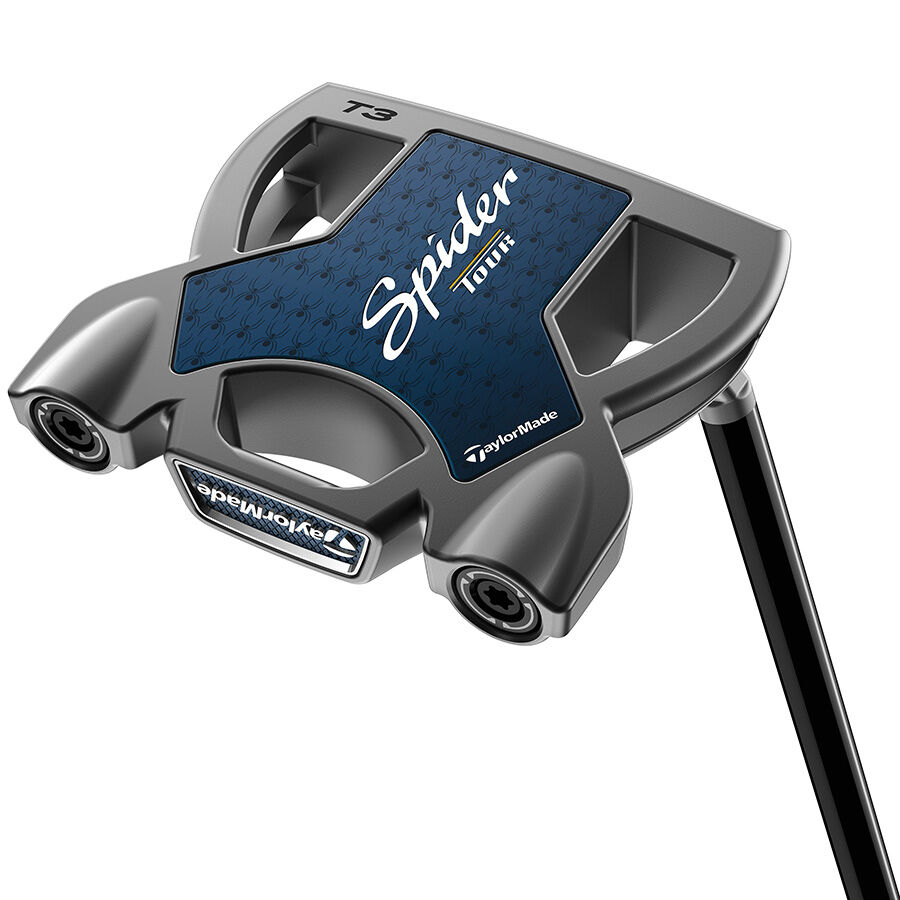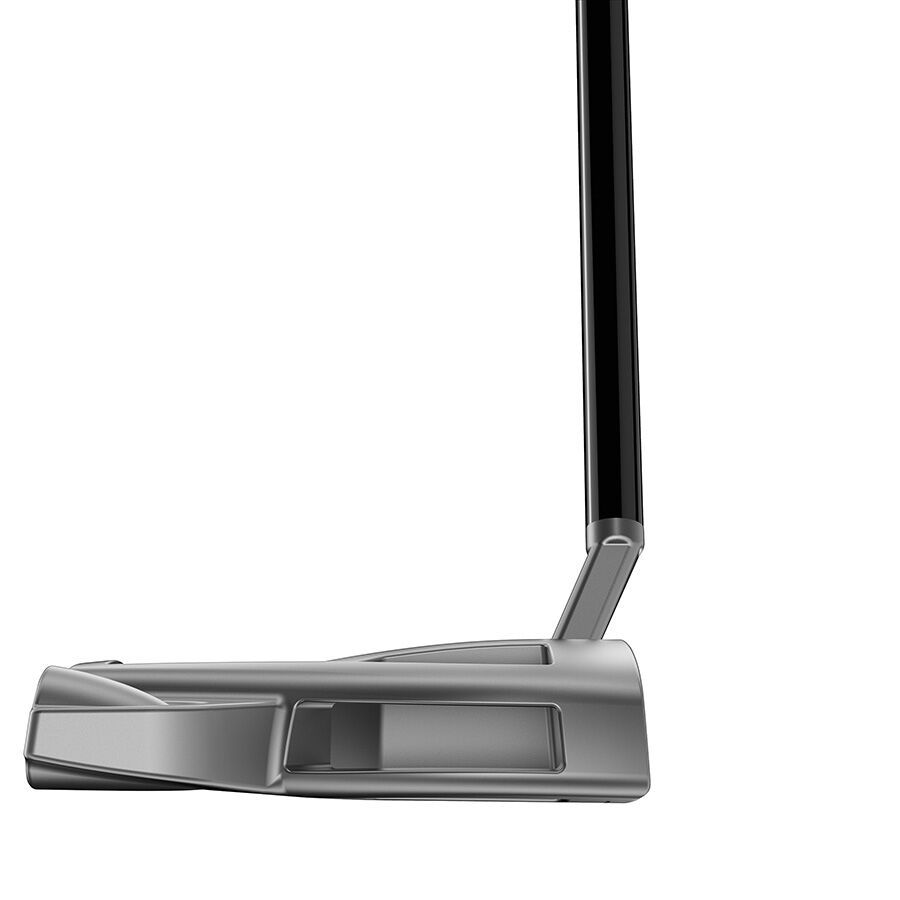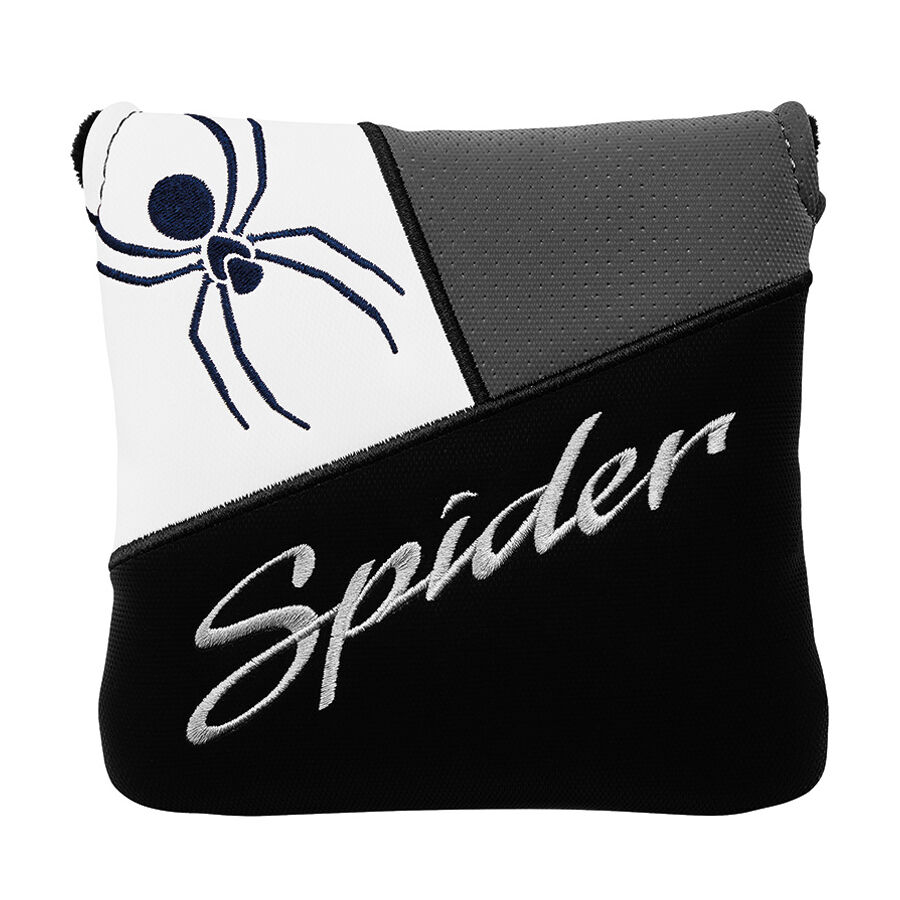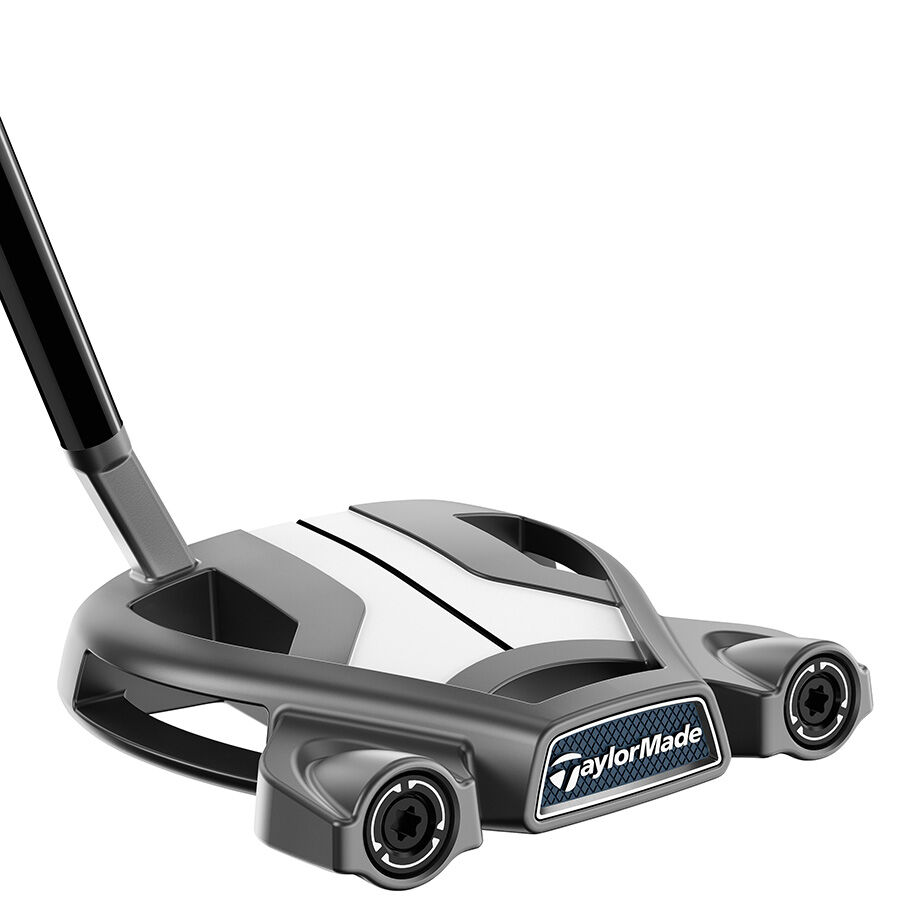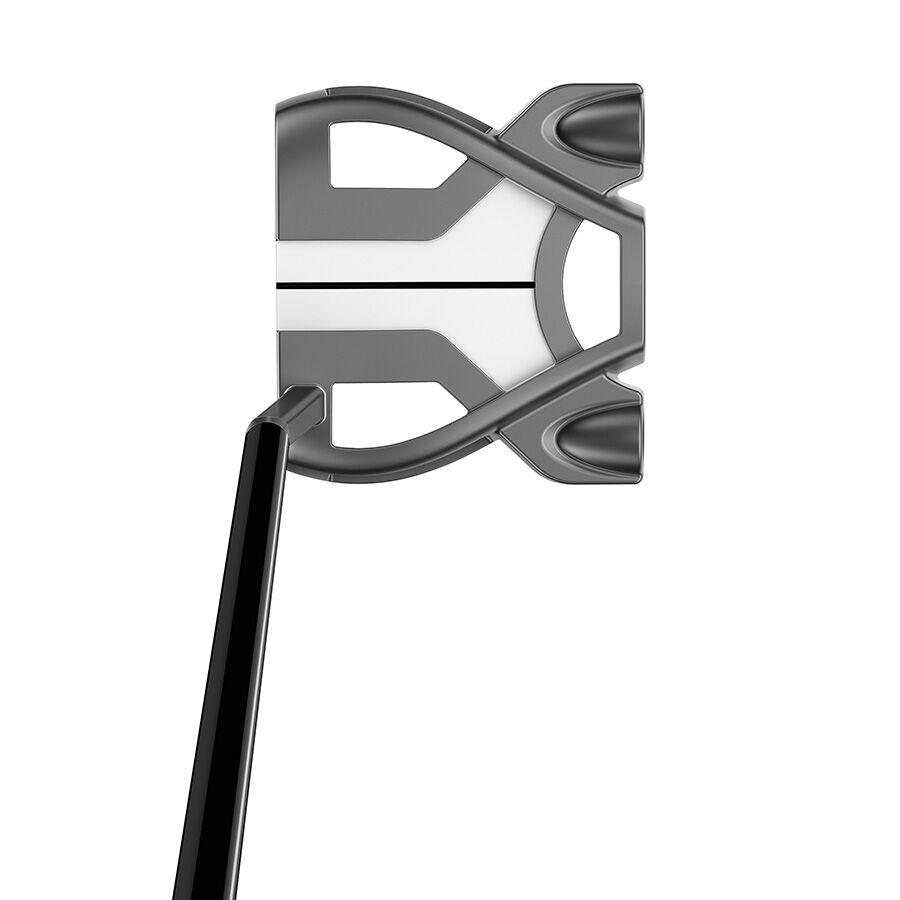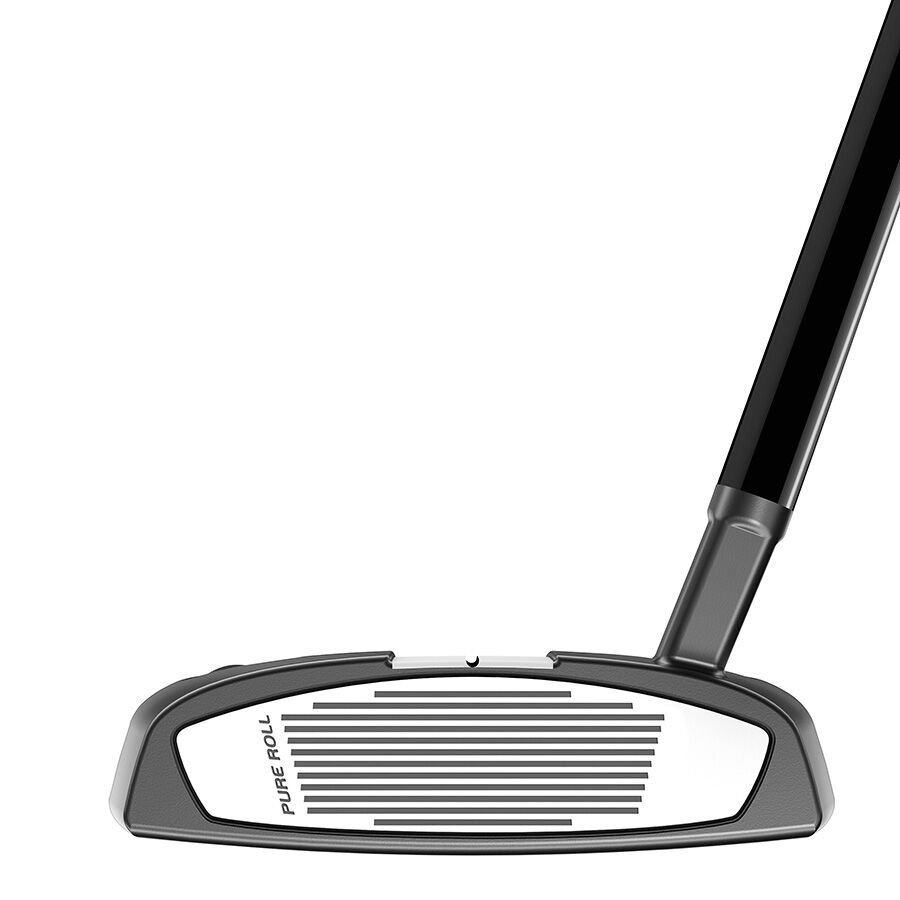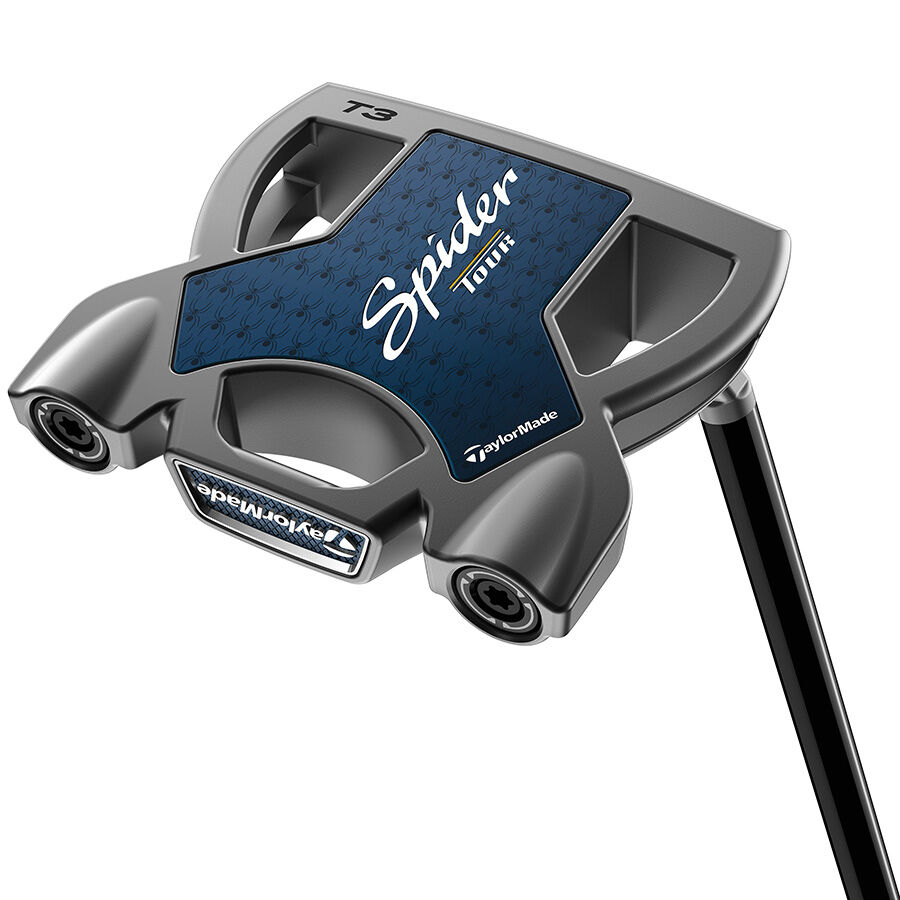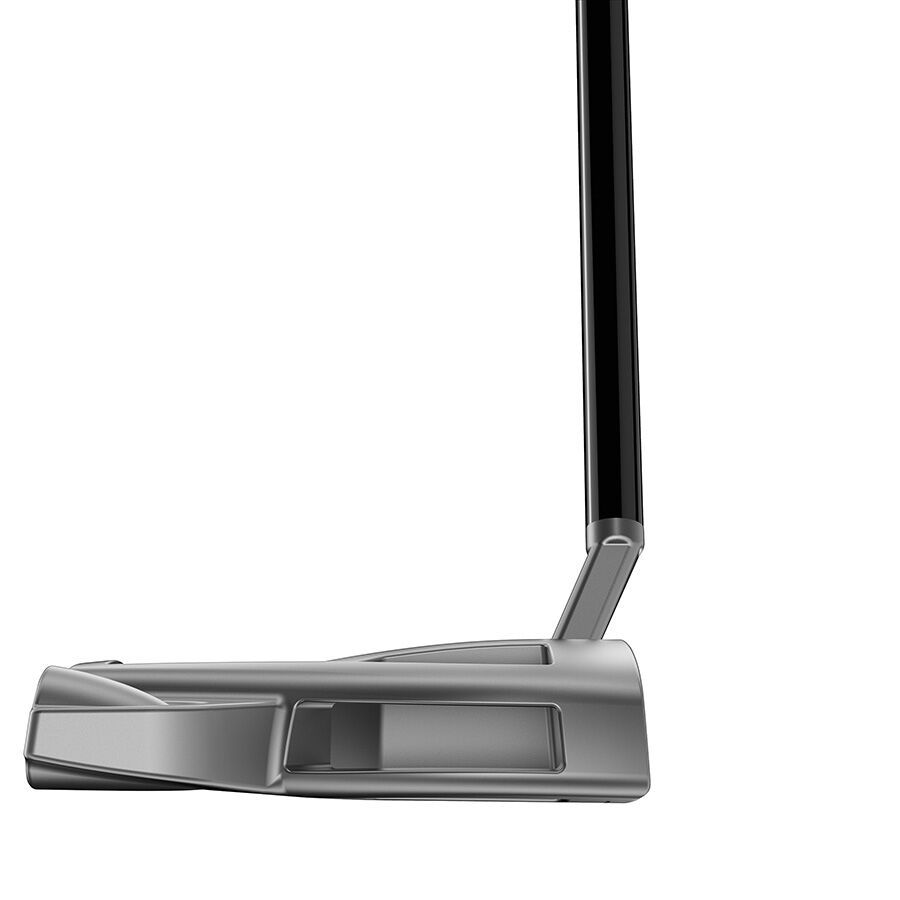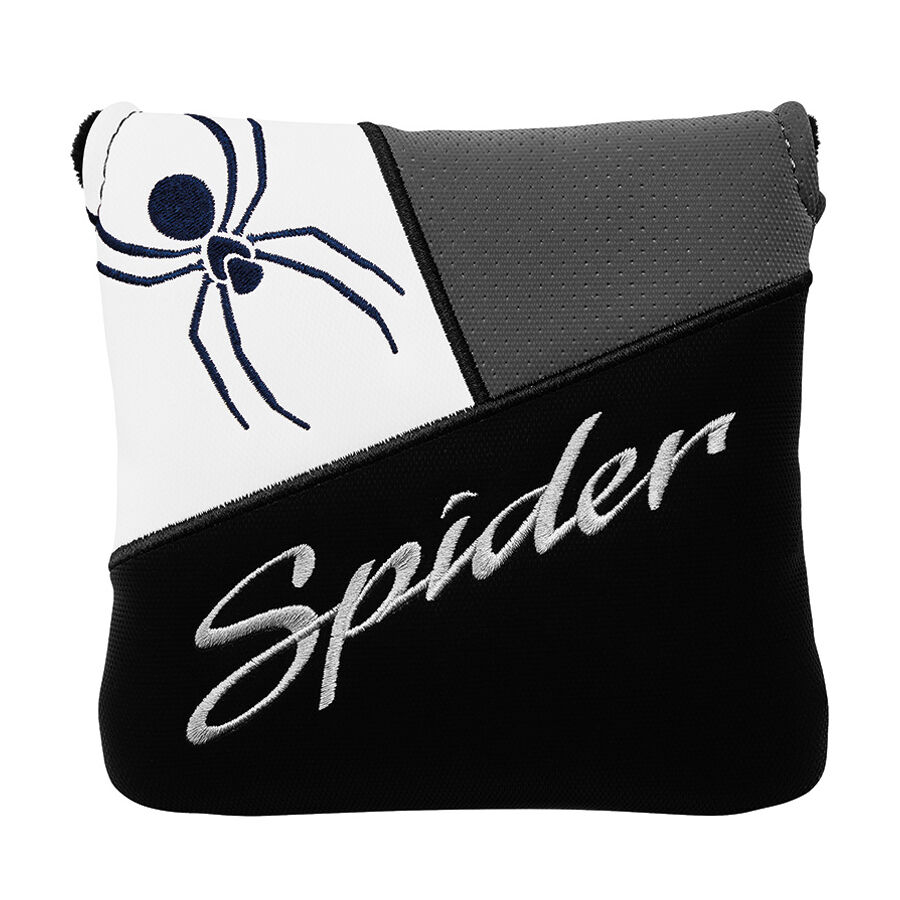 Find this product in your local retailer.
It's Back
Rebirth of a Legacy

For nearly two decades Spider putters have been claiming major championships, clinching the biggest team competitions, and stacking victories across professional tours globally. Now, we have revitalized the essence of this iconic franchise with the all-new Spider Tour Series.
SPIDER TOUR
As one of the most recognized and distinguished putter shapes, Spider Tour is an icon in the world of putting. It is the epitome of high-MOI performance and delivers stability, consistency and forgiveness. Spider Tour's stable design is especially impactful on off-center strikes, as it helps maintain the direction and control of the putt.
TRUE PATH™ ALIGNMENT | SEE YOUR LINE
Navigate the greens with clarity with the optically-engineered True Path™ Alignment system. This legacy tech from TaylorMade helps you better visualize the line to the hole while also making it easier to aim the putter towards your target.
WHITE TPU PURE ROLL™ INSERT | FEEL THE DIFFERENCE
Experience a softer feel with our White TPU Pure Roll™ insert. Crafted from a blend of Surlyn and aluminum, it features grooves angled at 45° for optimal forward roll and better overall roll characteristics. The white insert also ensures symmetry with the white True Path Alignment.
PRECISION WEIGHTING AND DESIGN
A thin wall undercut and steel wireframe allow for precision CG placement, creating a superstructure with enhanced stability and forgiveness. In addition, each Spider Tour Series model boasts a different CG location to fit a wide variety of putting styles and preferences.
PREMIUM SOUND AND FEEL
The HYBRAR ECHO® Dampener is positioned behind the face to help remove unwanted vibrations and deliver premium sound and feel on every putt. Experience the game with the best possible sensation.
KBS Black PVD STEPLESS

SUPER STROKE PISTOL GT 1.0